choice
paths
Enjoy browsing our portfolio of paths.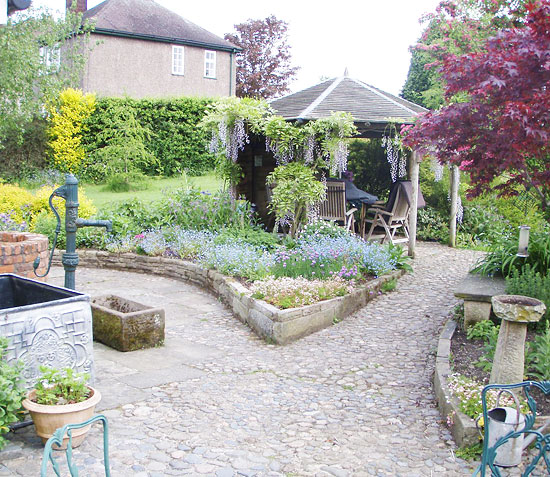 Cobbled path mixed with stone flags leading to hand built solid gazebo. Also brick work for garden bed walls and wishing well.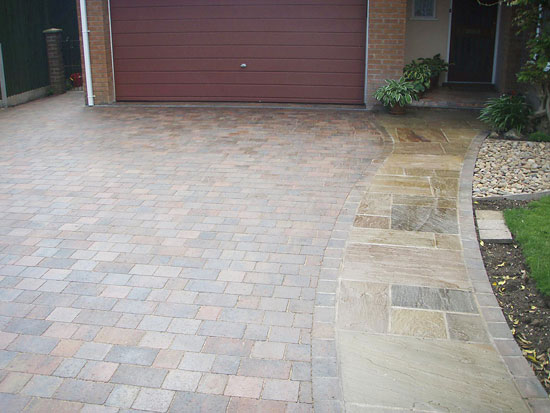 Path blended in to match driveway.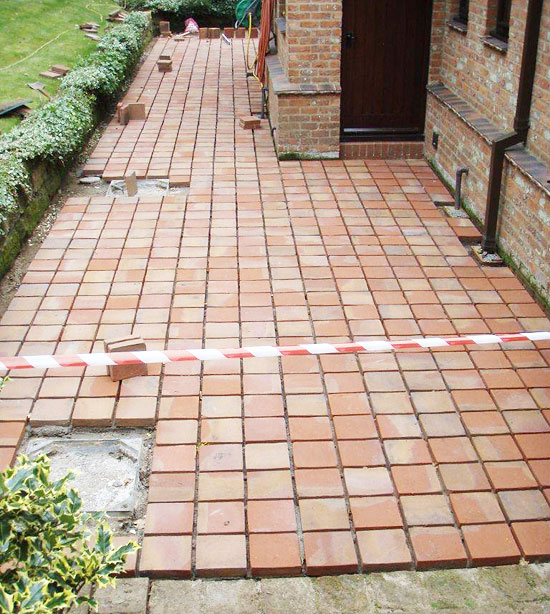 Intricacies of laying a small-tiled path.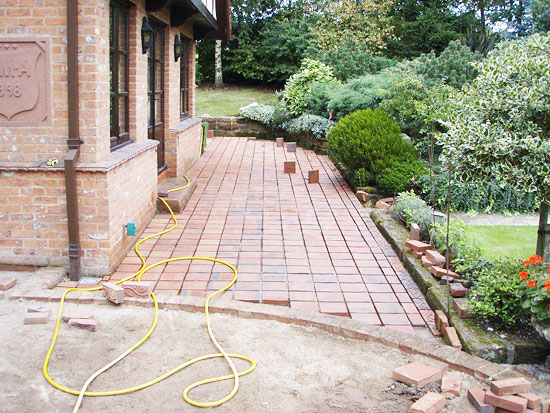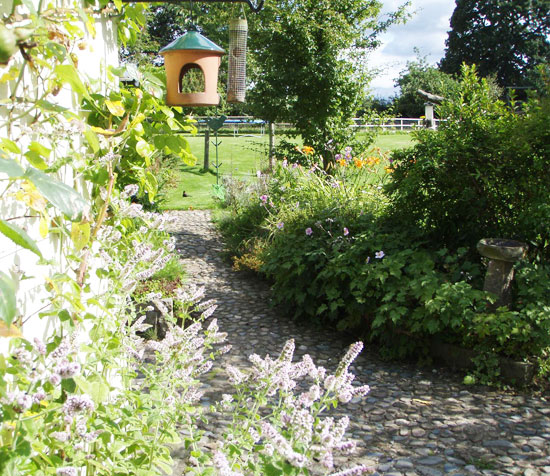 Cobbled pathway.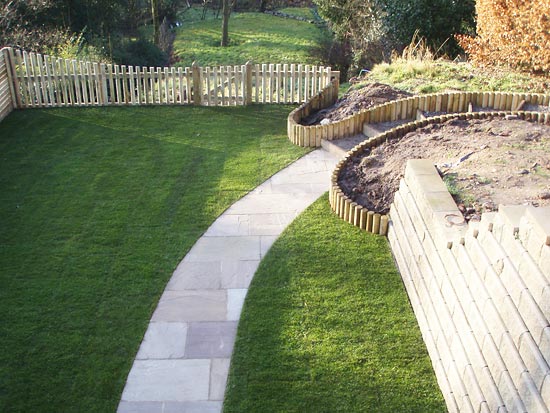 Full landscaping of garden incorporating fencing and pathway up to house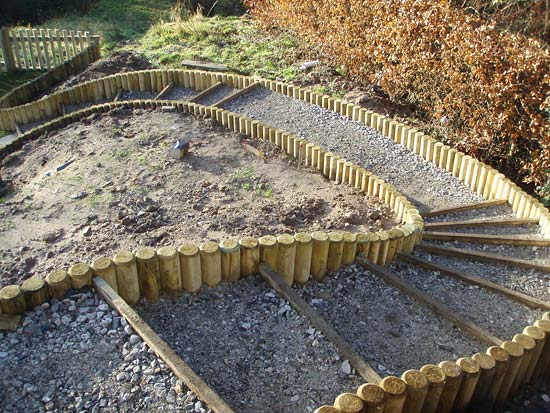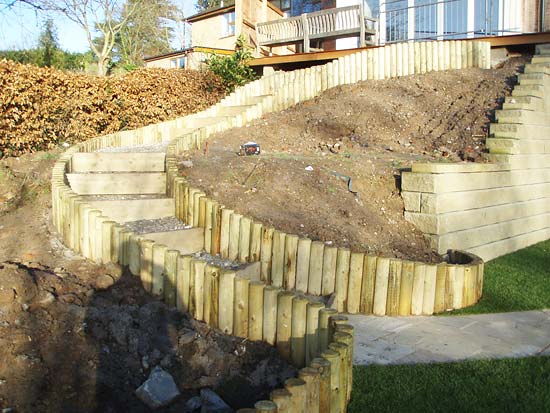 contact info

Malt Kiln House,
Plumley Moor Road,
Plumley, Cheshire.
WA16 0TT
Tel: 01565 723 393
Mob: 07813 324 642
Or use email form
here